Book Taxi Now
Save Time Arrive at your destination on time with our punctual Taxi Service ! Fast, Reliable and Affordable South East Silver Taxi Service
Best Taxi Service in Carrum Downs

We are always ready to pick you up - 24/7

Airport Pick Up, Airport Transfer, Silver Taxi Service Normal Prices
---

"Avail the best taxi service in Carrum Downs to sit back and relax"
The town of Carrum Downs is a lovely suburb located in Melbourne, Victoria. It is a small town which is dotting with beautiful parks as well as reserves which are teeming with wildlife. Locals who are used to traveling in public transport can now avail taxi service in Carrum Downs to travel to their destination without any worry.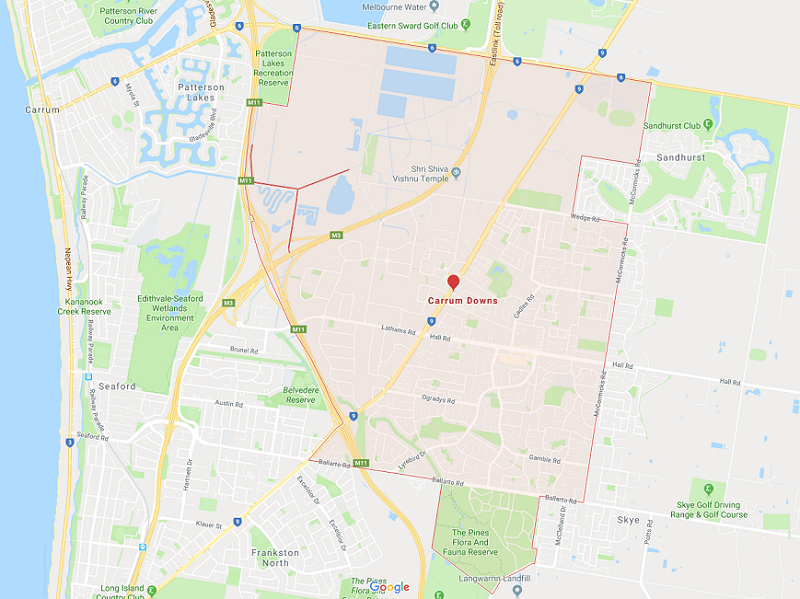 Best Taxi Service in Carrum Downs
Benefits of opting for Taxi Service in Carrum Downs
Saves your time
Public transport by bus or train is cheaper to commute from one place to another. However, they run at specific times and don't offer door-to-door service like a taxi. Using one of the best taxi services in Carrum Downs like South East Silver Taxi helps to commute extremely easy while saving time too.
Knowledgeable and helpful drivers
Public transport runs on specific routes. If your destination is slightly off route, don't worry. South East Silver Taxi hires drivers who are well versed with the streets of the town and can pick and drop you at your location. Extremely helpful and experienced drivers are one of the many reasons why they have become one of the best cab services in Carrum Downs.
Enjoy without worrying
If worrying about the traffic, parking and time wastage is your concern while driving, you can relax. By hiring one of the best cab services in Carrum Downs, you can leave all that worrying for the cab drivers. Just sit back and enjoy your drive when you travel by South East Silver Taxi.
What makes South East Silver Taxi special?
They have been instrumental in providing customers with taxi services in different parts of Australia. Extremely popular amongst its users, they provide quality service at affordable rates making them contenders for the title of one of the best taxi service in Carrum Downs.